We recognize that Tweeners are a special group of kids–too old to be treated like children and to young to be treated like teens. We work hard to remember this as we develop ministry for them.
SOMA for Tweeners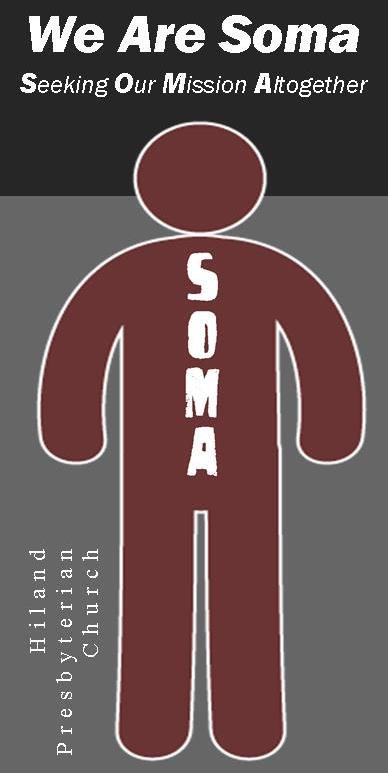 Our Tweeners, 5th and 6th graders, will be helpers/leaders for the children's program during this time frame. Service and leadership will be their focus as they grow as individuals and in their faith. The Tweeners will benefit from the lessons as they help lead and will begin to gain a foundation for church leadership.
We kick-off on September 13th with a picnic to introduce the program. Then on September 27th, we will begin at 5PM. Adults, youth, and tweeners/children will all be studying the same Scripture passages at the same time. We will learn and grow together, share a meal together and learn what it means to be the Body of Christ together.
At SOMA, the tweeners and children will have music, games, a bible story and craft. They will join the youth and adults for dinner from 6-6:45PM and then gather in the Parlor to reflect on the day and share some prayer time before going home. We will be collecting for our World Vision Malawi children in the tweeners/children's and adult SOMA groups.
Evening Schedule
5:00 PM…Recreation/Free Play
5:15 PM…Bible Story
5:30 PM…Craft
5:45 PM…Music
6-6:30 PM…Dinner
6:30 PM…Closing/Send Off
To see how the tweeners/children's schedule fits in with the adults and older kids check out our SOMA page.