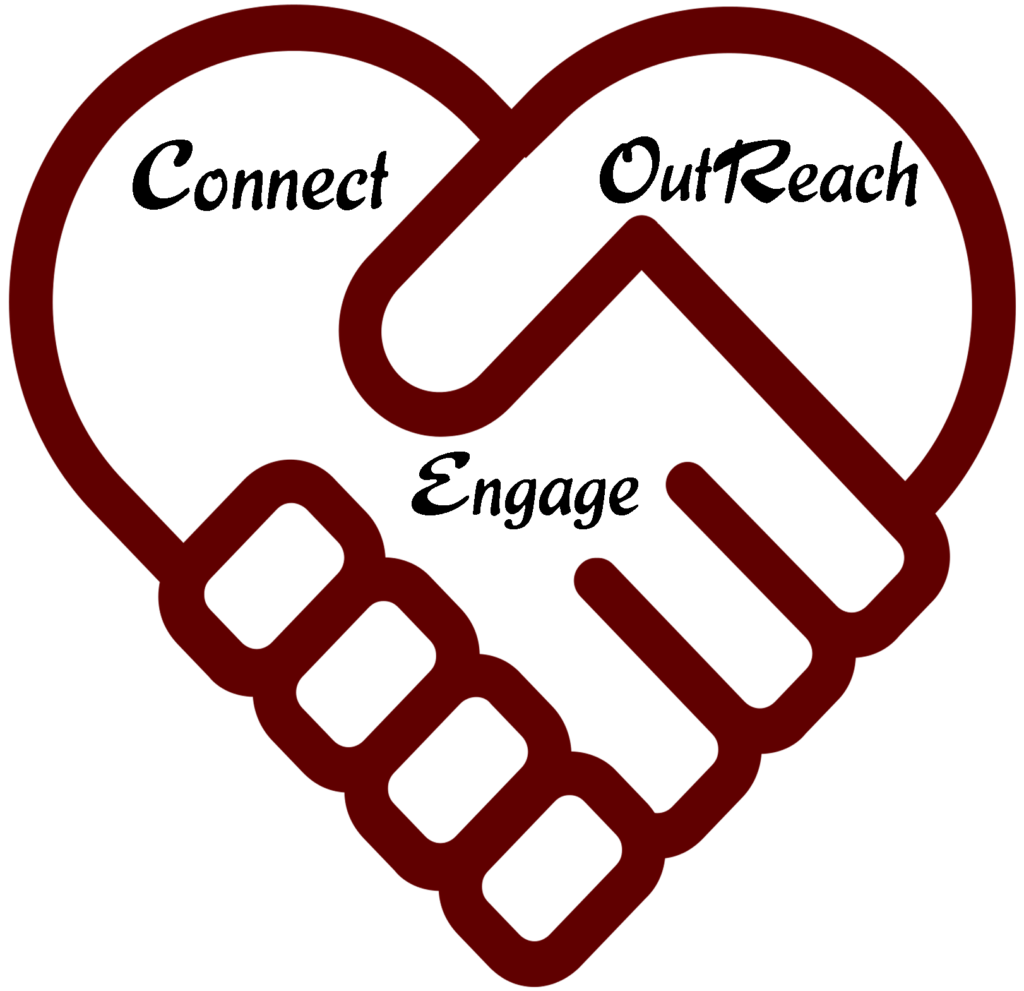 Dear Hiland Friends and Family,
Recently, we have been experiencing various changes in our church life. Since the spring, Pastor Ben Robbins has been serving as our interim pastor. A new Wednesday evening program of discipleship discovery for all ages has been introduced. Also, in order to better serve our church members, the Session has looked at the existing committees and "retooled" their responsibilities. Through discussion and critical thinking, it has been decided that some committees' roles have been redefined. The ministries that evolved are Deacons, Social Action & Mission, and Evangelism and Member Care. Deacons and SA&M have taken some of the duties that was once part of the E&MC.
As a result of the revision, a new ministry has developed—CORE: Connect, OutReach and Engage. This committee is being led by Elders Judy Gaus and Ann Mohn. The vision of this committee is to welcome visitors to Hiland, provide information about who we are, and follow-up on how we can meet their needs. Along with outreach and hospitality to newcomers, we need to build a better relationship with our regular attendees and those we have not seen in a while. The goal is to provide information on various ways our Hiland family can be engaged in opportunities that provide spiritual growth. In addition, we will be developing a stronger connection between Hiland Church and the North Hills Food Bank, Hiland Preschool and Hiland Childcare Center. Communication will be a key component to our strategy. In brief, this ministry is creating unity and building relationships. As we grow into this ministry, please assist us, if you have any helpful suggestions, as we navigate this uncharted territory.
To do this ministry well, we need more help. We are seeking additional members to assist in implementing these strategies. If you have talents that align with this vision and are up for a challenge, please contact Ann, Judy or Pastor Ben. Leave a message at the church office (412-364-9000) and someone will contact you.